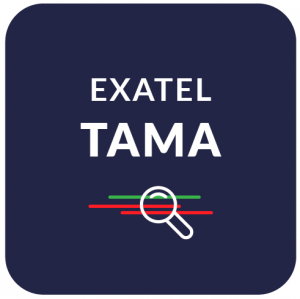 TAMA – scalable and effective software solution protecting operator networks against DDoS (Distributed Denial of Service) attacks.
Consortium: Exatel (project leader), WUT
The project is financed by the National Centre for Research and Development
Project No.: CYBERSECIDENT/381651/II/NCBR/2018
Duration: 01.05.2018 – 31.10.2019
The goal of the project is to create a proprietary attacks prevention solution for attacks such as Distributed Denial of Service (DDoS) to protect the operators network. The objective of DDoS attacks is to send network queries from hundreds of thousands of infected computers. This leads to the denial of service state due to the exhausted resources of a server under attack. In order to achieve the market readiness numerous research and development activities are required to be carried out. Smart selection of efficient techniques for identification and mitigation of DDoS attacks is crucial.